On a daily basis, jackpot alerts are shared to all of the Illinois Lottery social media platforms that showcase the current jackpot and game. Each of these is designed for the best specifications for their respective platforms. Below is a sample of one of the more recent designs.
Instagram designed in 1200x1200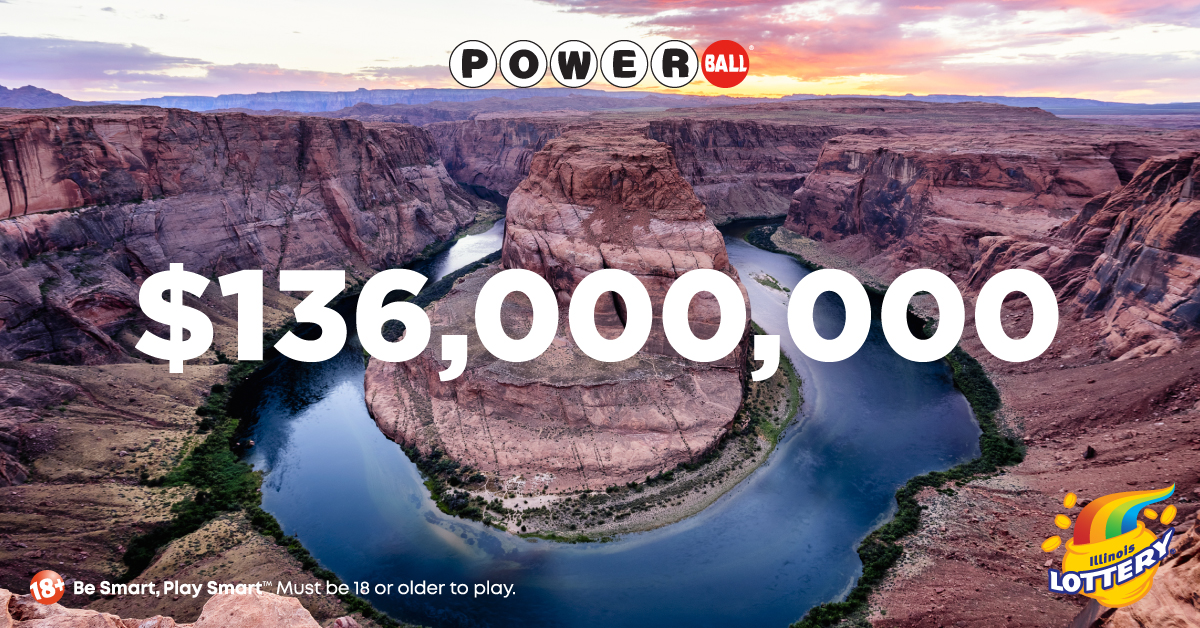 Facebook designed in 1200x628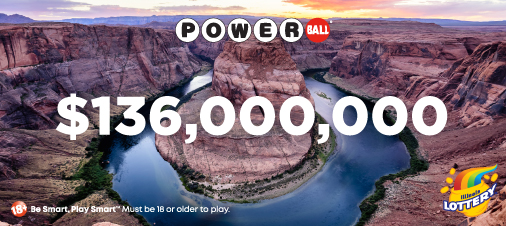 Twitter designed in 512x226
The Illinois Lottery releases new instant tickets on a monthly basis and the tickets are promoted through out of home creative as well as social and website creative.
The Illinois Lottery rebranded it's website in 2018 to a more modern and inviting Lottery experience. In addition to the site launch, the app was re-launched for iOS as well as a Results-Only app for Android.
Social media is the way that the Illinois Lottery connects with players. The social platforms are a way to let players know of any updates or shut downs, as well as messages for Responsible Gaming and holidays.
Lite animations created for the registration page.